First of all, a few important notes that you should definitely pay attention to.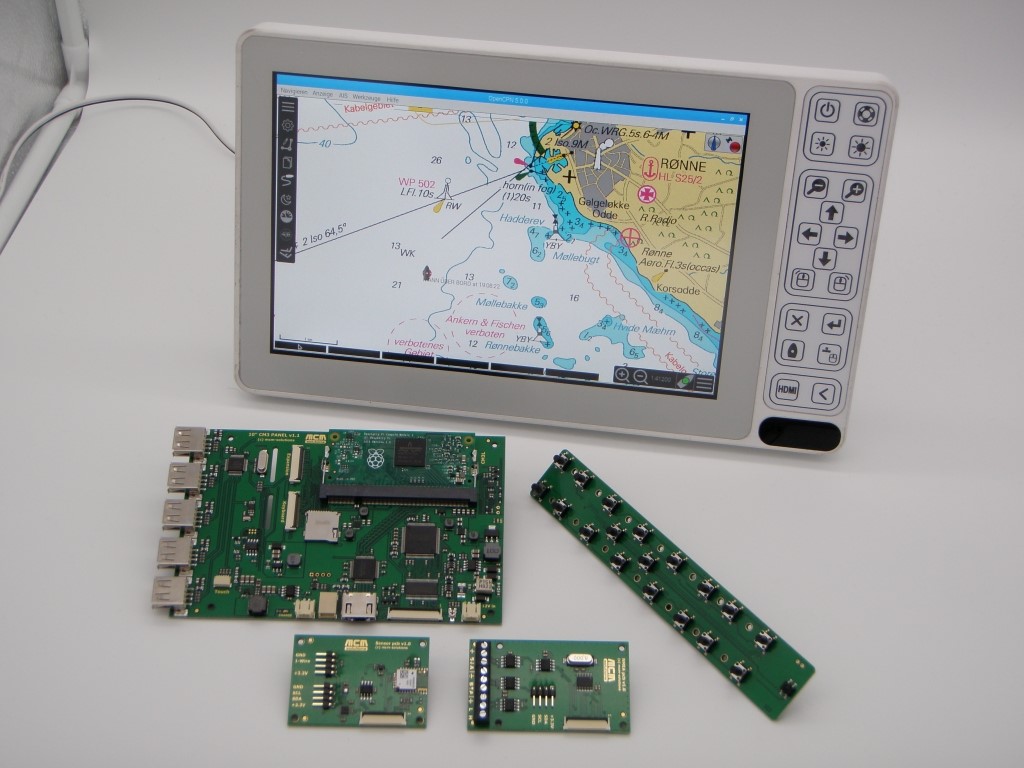 Fig. 10 ″ plotter with Raspberry Pi and OpenCPN
Christian presented his 10 ″ plotter based on Raspberry Pi at Boot 2020 in Düsseldorf. An attempt was made to create a marine-grade device that could be used to navigate a boat.
hardware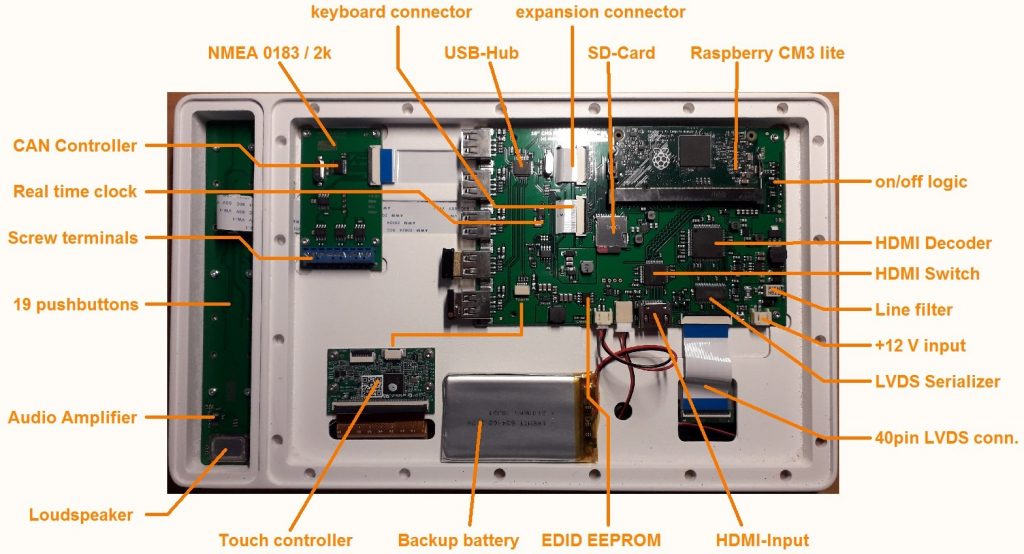 Fig. Components of the 10 ″ plotter
The CM3 light compute module was used as the central processing unit and a number of other necessary hardware components were housed on a base board.… Continue reading