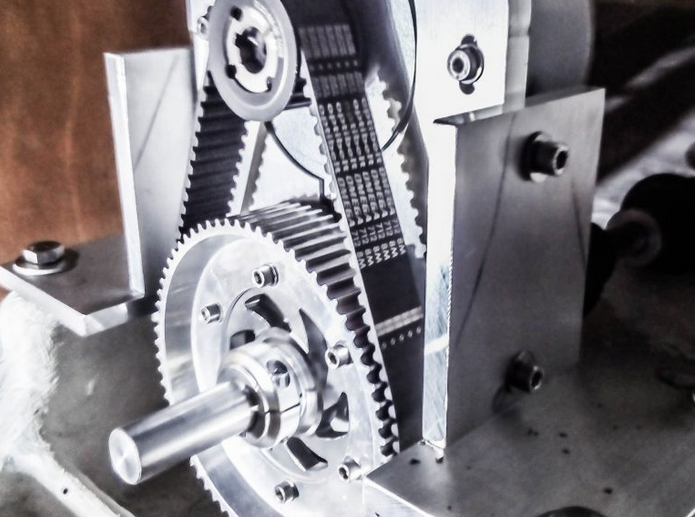 3 kW electric drive for a 25-person sailing boat Make 25 (all pictures from www.linguini.eu)
PePeSail from the Segeln-Forum approached us and pointed out his DIY project to install an electric drive in a 25 foot sailing boat and asked whether we would like to publish it here. In the project, a built-in diesel was exchanged for a 3 kW electric drive. The renovation was done on our own. To do this, the electric motor had to be coupled to a new cardan shaft system via a gearbox. Some lamination work also had to be carried out in the boat hull to accommodate the shaft bearings. The whole project is described in detail here:
https://www.linguini.eu/category/projekt-e-antrieb/
The project started in the Segler-Forum. Many fundamental considerations and questions about e-propulsion on boats were also discussed there:
https://www.segeln-forum.de/board194-boot-technik/board35-elektrik-und-elektronik/p1674171-diesel-raus-e-motor-rein/#post1674171
Here is a video about the running electric drive.
Technical marginal data for the project:
3 kW brushless e-motor 48V with electronic control
Toothed belt drive
4x 12V 60AH LiFePo4 batteries
2x 18A charge regulator
Cardan shaft with through bearing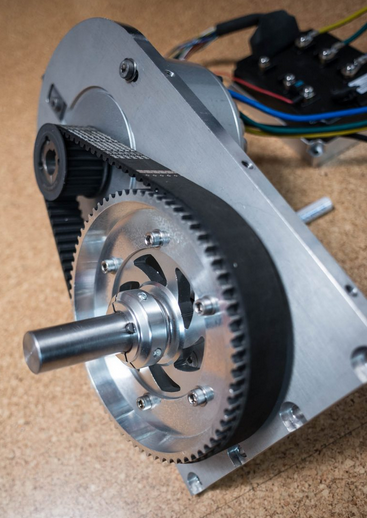 transmission
Shaft system and shaft passage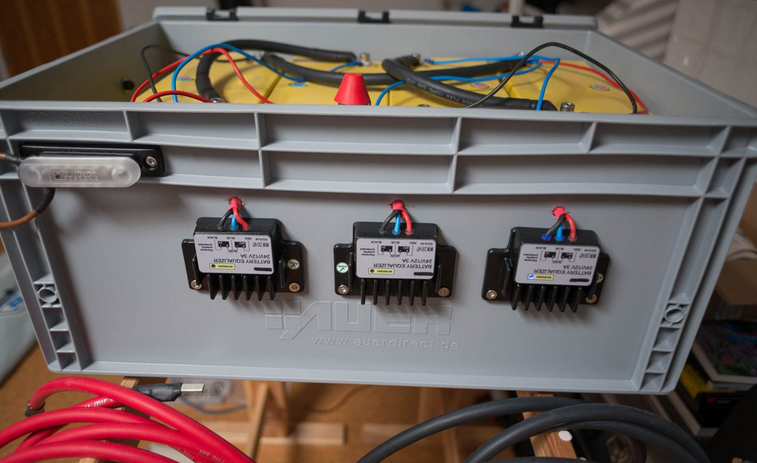 Battery box 4x 12V 60Ah LiFePo4 batteries with balancer