First of all, a few important notes that you should definitely pay attention to.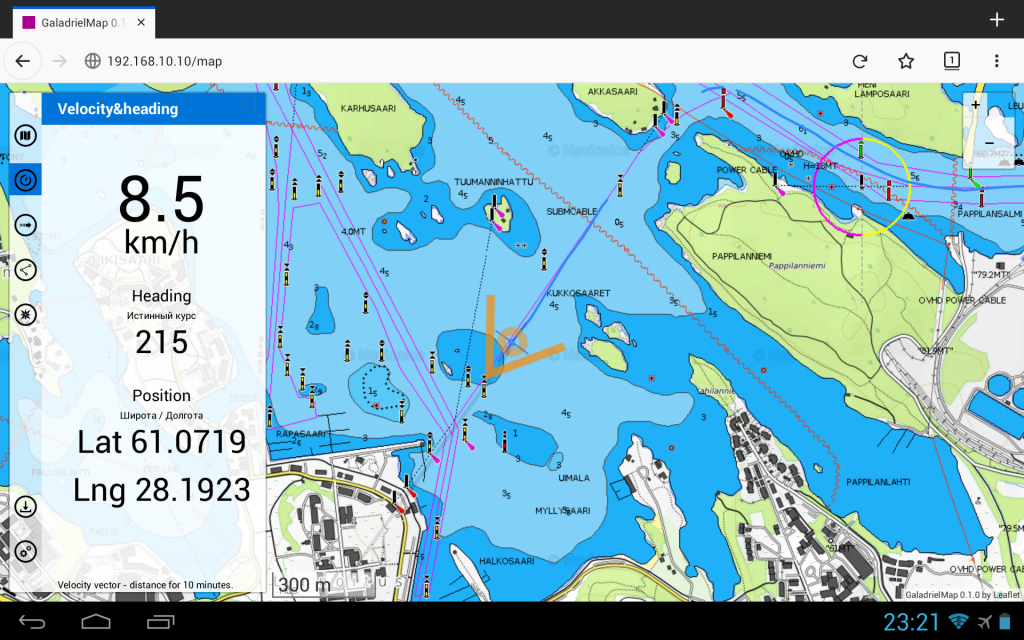 GaladrielMap is a web-based navigation software from Vladimir Kalachikhin. The name of the software is named after his boat. The software is based on a large number of PHP scripts that generate websites and are published via a web server. The websites can be displayed on any end device such as mobile phone, tablet and laptop. Only a web browser is required on the end device. The output of the navigation software can be displayed under all common operating systems. GaladrielMap has the following features:
Display of nautical charts online and offline via cache (OpenSeaMap, OpenTopoMap)
Display of your own position via GPS data provided by gpsd
Creation of your own routes
Creation of driven routes or POIs as gpx, kml and csv
Display of AIS information
Share your AIS position with others
Display of the weather forecast via Thomas Krüger Weather Service
Dashboard for displaying navigation data as numerical values
There is one for GaladrielMap virtual machine for Virtual Box to test the software functionality. There is also a executable image for a RaspberryPi with which a finished server with all necessary components can be set up. The image only needs to be saved on a 32GB SD card and then plugged into the RaspberryPi. In addition to the RaspberryPi, there is also the option of Navigation software on a modified WLAN router to run with OpenWRT.
A description and precise installation instructions can be found on Github: https://vladimirkalachikhin.github.io/Galadriel-map/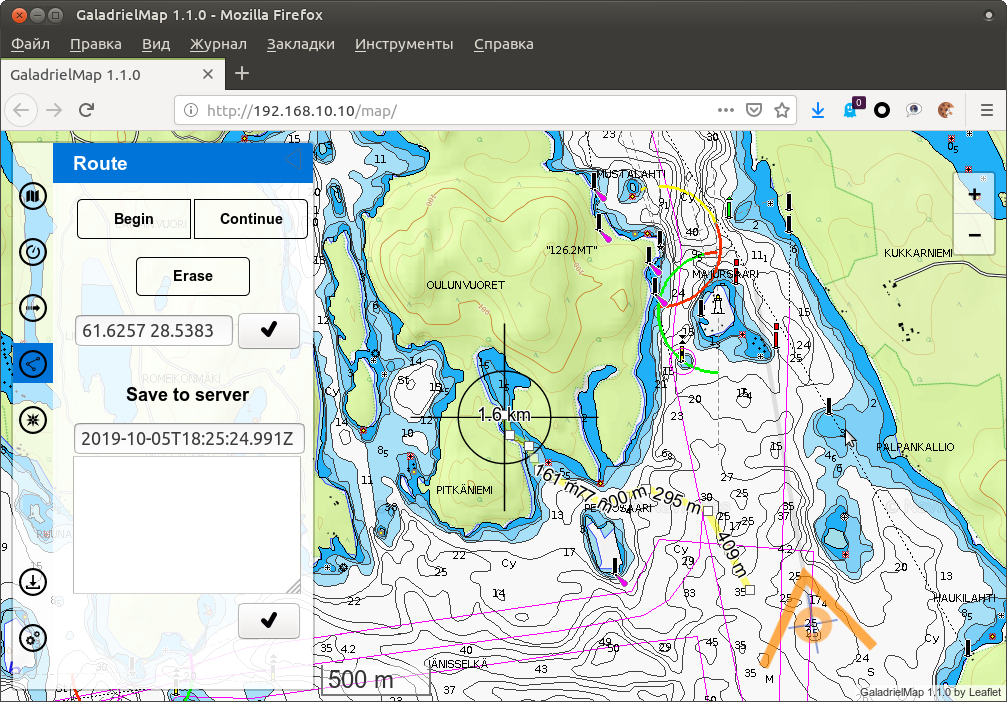 Route creation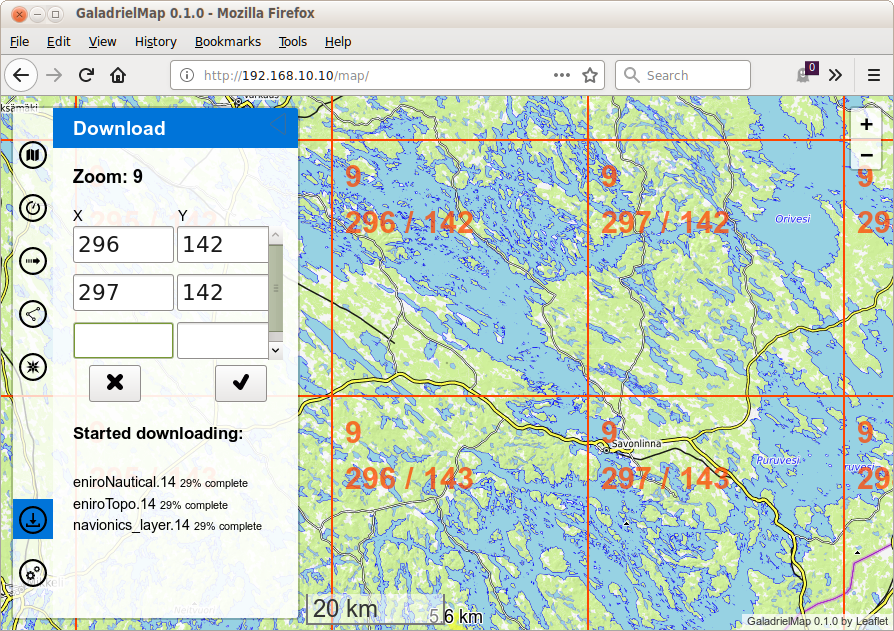 Generate offline nautical charts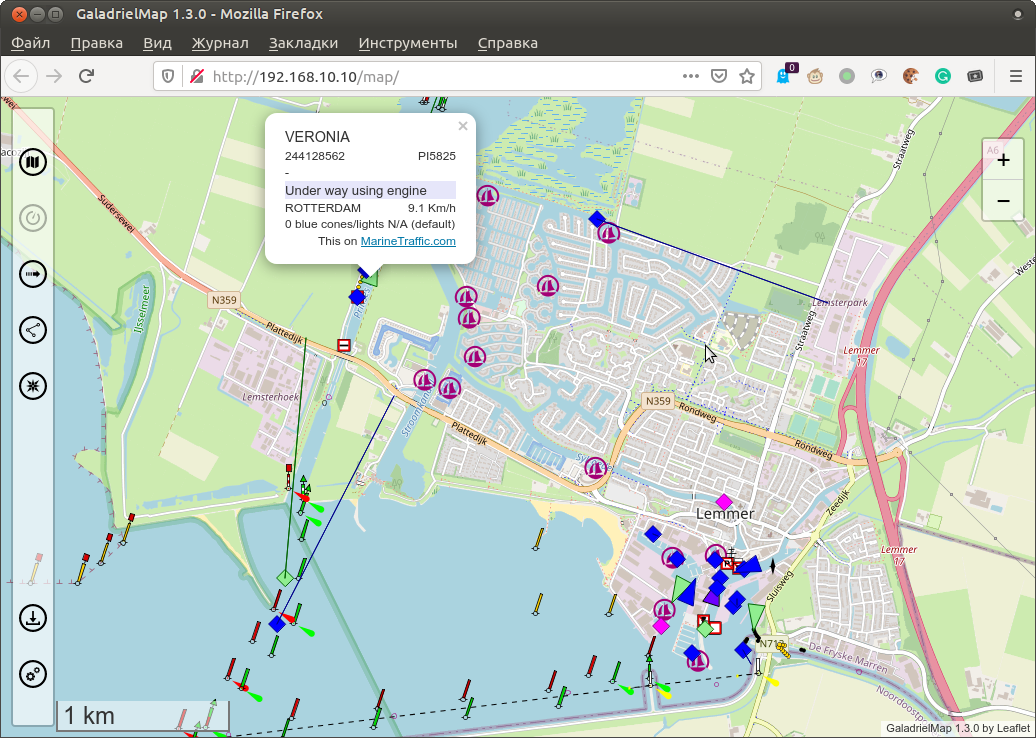 Display of AIS information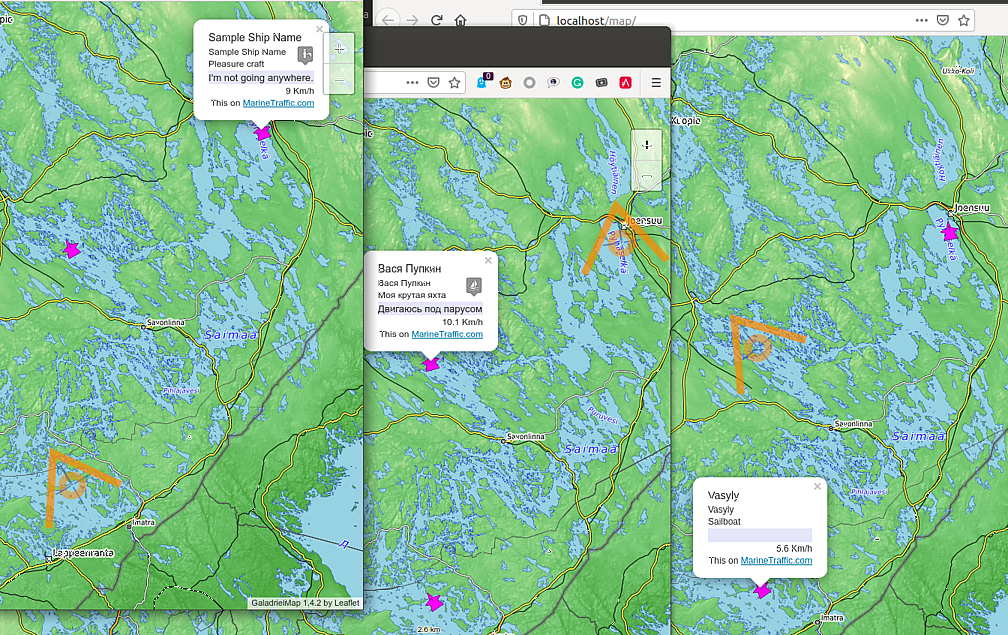 Share your own location with others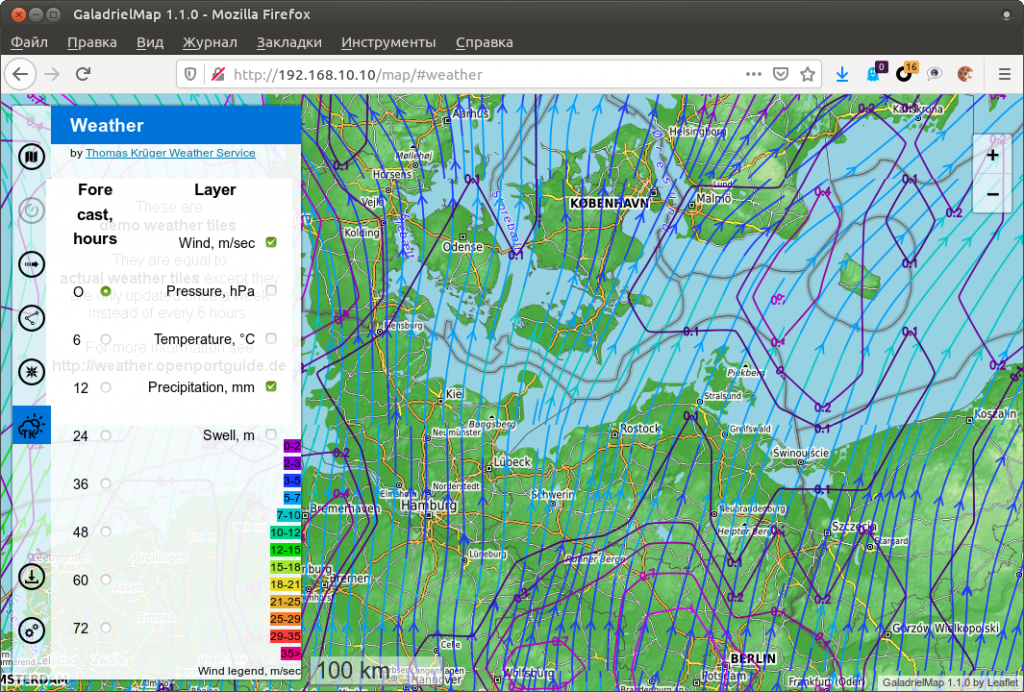 Display of weather information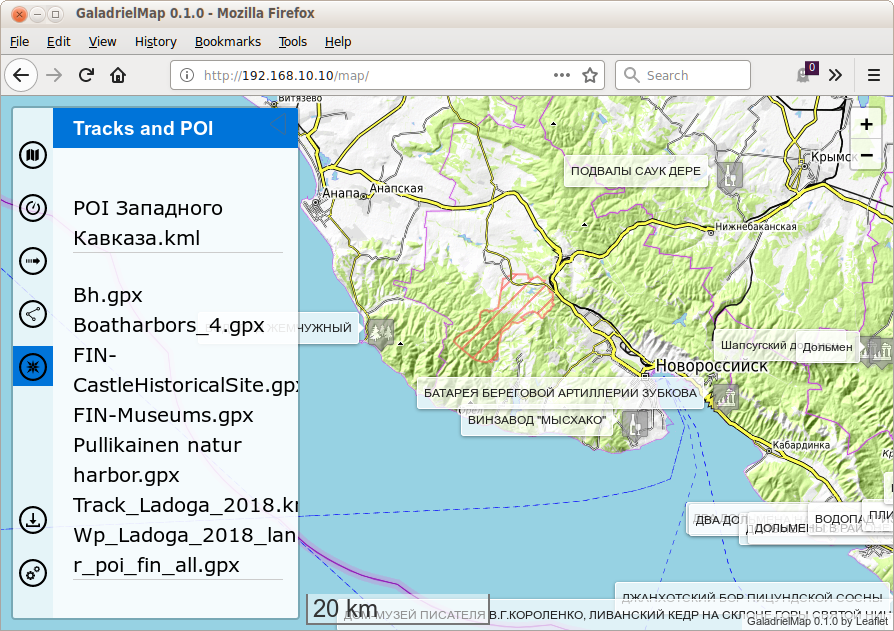 Saving tracks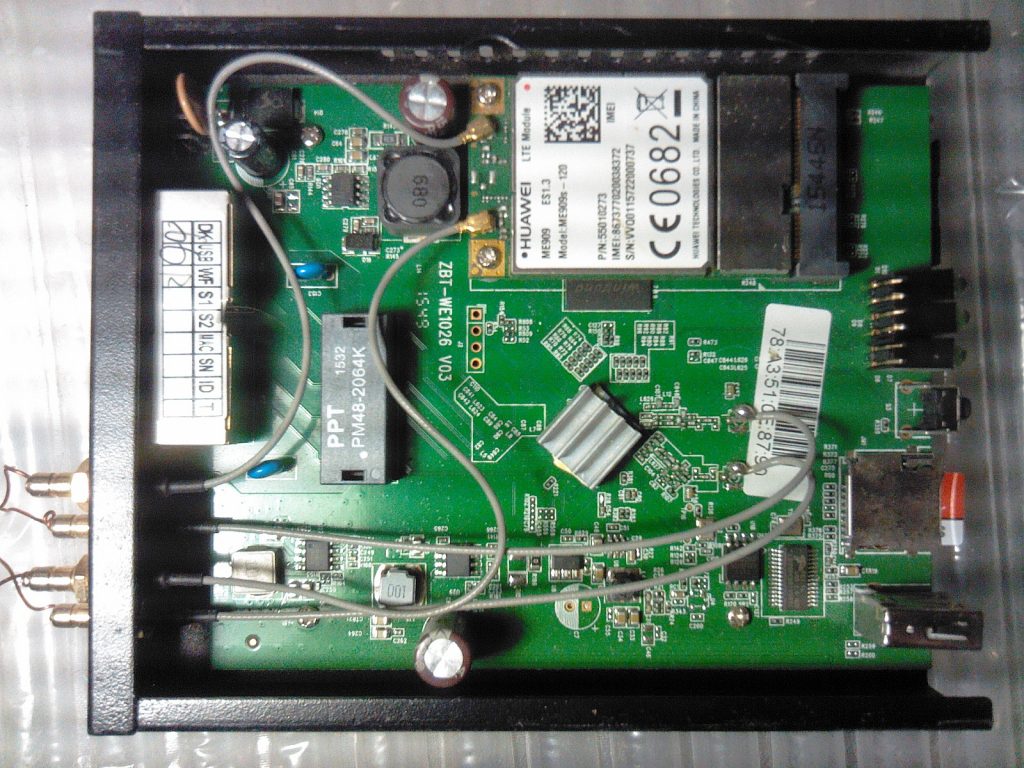 Car WiFi router MT7620A 300Mbps and 3G / 4G / LTE Internet gateway with OpenWRT firmware and integrated GaladrielMap

Car WiFi router front view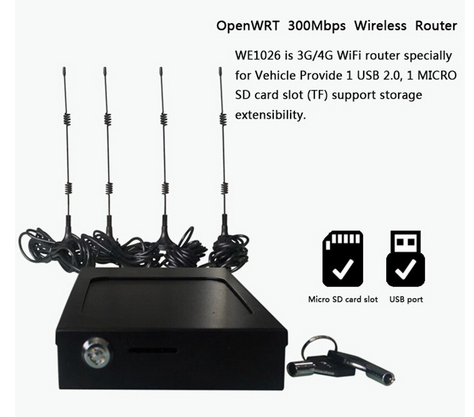 Car WLAN router in lockable installation frame